Get To Know Us A Little Better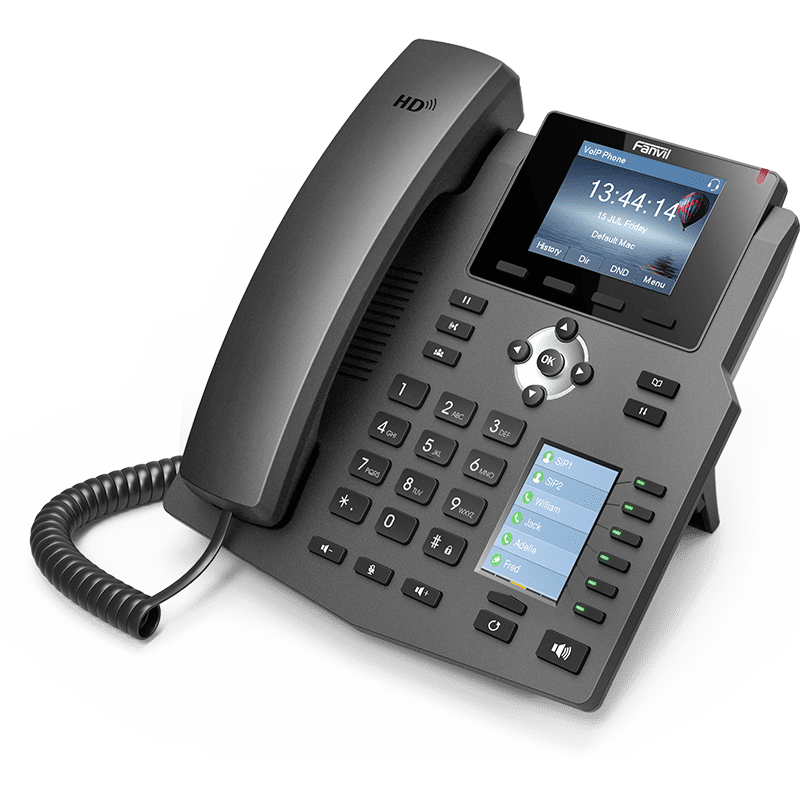 About us
Cloud Edge specialises in communications technologies such as phone systems (with special business rates) and business internet plans.
Andy Barker founded Cloud Edge in 2014 to fill the gap of a distinct lack of quality IT and telecommunications providers looking after small to medium businesses (of 1-150 users). Within its first two years, Cloud Edge gained Microsoft Partner status and a variety of steady clients, predominantly in the Wellington City area.
Cloud Edge is a business to business enterprise and our clients come from a wide variety of different industries across Wellington and the rest of New Zealand.
We offer competitive phone and internet deals, underpinned with a solid base of IT knowledge and expertise, crucial to providing quality telecommunications and IT services.
Cloud Edge is solution-focused (not break/fix). The solutions we find for our clients are customised  perfectly for each client's needs and budget and carefully selected to grow with the business.
We deliver the full scope of communications technologies. We also have a number of trusted industry partnerships which helps to ensure the best quality service is provided to our clients at all times. Andy Barker
Director
Andy developed a taste for IT at a young age, gaining Microsoft certification at the age of 14. Microsoft technologies have remained a key area of interest for Andy, who stays current and up to date with what's new and how the latest technology can best be used.
Andy has worked in the IT industry since 2005. During that time his career has covered the full spectrum of IT including helpdesk, trainer and engineer roles. More than once Andy has been the technical lead for big government organisations, running teams and working on multi-million-dollar IT projects.
Over the years Andy has worked in both the public and private sector, in a wide range of industries, both big and small. He enjoys helping business owners find the best IT and telecommunication solutions for their business and delivering the goods in plain English. Fraser Ray
IT Engineer
Like Andy, Fraser's interest in IT started early. At 14 he enjoyed nothing more than taking computers apart and when he reached university age, he knew this was for him, choosing computer-related training courses.
Life had a different plan however, as early into his career, Fraser took a break for a few years to concentrate on family and be a stay at home dad. In 2007 he returned to the IT industry and in 2017, he joined Andy at Cloud Edge.
Fraser has always enjoyed the satisfaction of a job well done and he loves to troubleshoot issues and streamline things. IT is a constantly evolving industry and Fraser enjoys keeping up with the latest technology to make improvements which will benefit the end user. Jack Faircloth
IT Field Engineer
Jack has always been interested in fixing things and understanding how things work. From a young age his passion was electronics and soldering circuit boards, along with robotics.
He took part in robotic competitions and once won the regional competition, taking him to the nationals. At nationals he was fascinated with how other entrants were attempting to use robotic technology combined with nano-technology to work in the medical field.
With a keen enquiring mind, some IT contract work behind him and experience working with a range of people from different industries and backgrounds, Jack is steadily becoming a reliable go-to person for our Cloud Edge clients. Brielle James
Customer Support
During busy times Brielle James steps in to support our technicians and keep them up to date with what's happening and where they're needed.
If you have a general enquiry and call the main number you might speak to Brie who will make it her mission to help resolve your issue as soon as possible by getting a technician out to you.