Business VoIP from a Trusted Business Telephone Company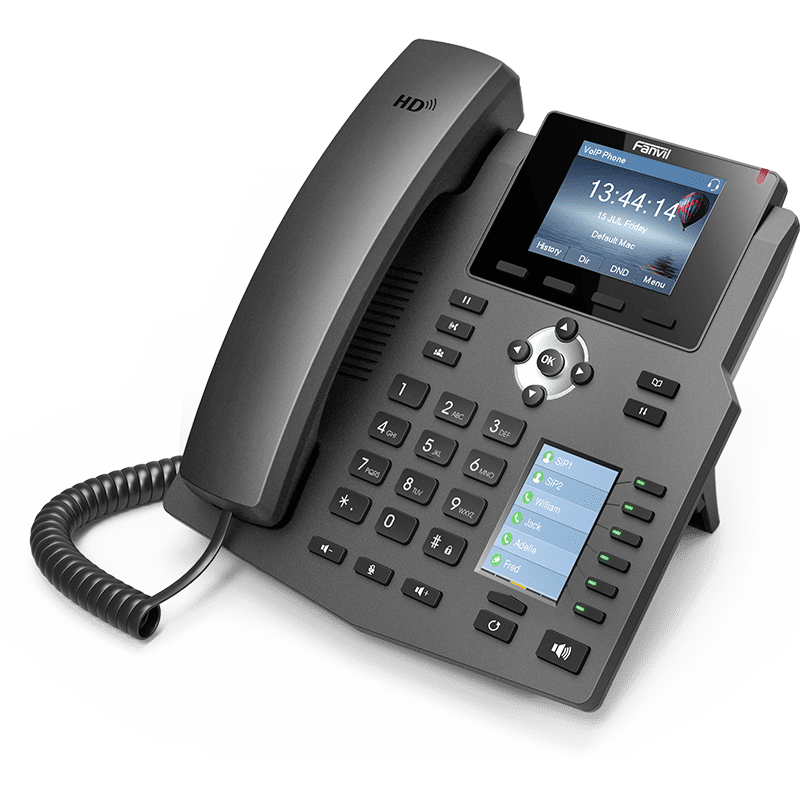 Businesses Phone Solutions For Across Various Sites
Is your business split between the North Island and Sound Island? Internationally? Or do you simply have staff working from home?
Our multi-site packages allow for rich feature sets and free calling between offices no matter where they are.
With our Cloud PBX solution, we can connect your multiple sites and offer customised calling solutions. Do you bill your branch offices separately? We can separate the billing while still providing a single solution, giving you the best solution at the best price points.
Everything from separate DDI's or geo-routing to make sure your calls get answered from the correct office. Talk to our team today about our multi-site discounts.
All Too Hard? Upload Your Bill And We'll Review It For You
We'll take a look over your current services and see what business phone solution would work best for you for free.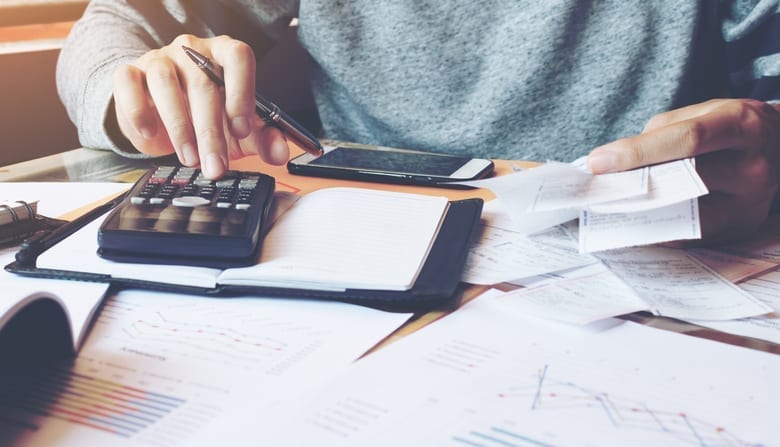 Download Our Current Calling Rates PDF
For full rates including every country, give our team a call and we'll send this through to you.
Download Our Call Rates PDF
Have a question? Leave your details and we'll get back to you.