Business VoIP Phone Systems and Solutions For Small Businesses
Calculate the savings VoIP can provide your business every month using our calculator below. VoIP is a cost-effective phone system for New Zealand's small businesses.
VoIP Phones – Pricing Calculator
The Basics
For mix and match hardware, please enter the required handset types and quantities in the message section after clicking the next button.
A Couple More Questions
All plans come standard as "pay per call" model. Local calls – $0.02 | NZ National calls – $0.04 | NZ Mobiles – $0.09. International and special numbers will be charged based on usage each month. Excludes calls via 0800/0508 numbers if selected.
Check out your total below and hit the next button to submit this for our team to get in touch with a quote.
Monthly Total (Excluding GST)
$ 
Business Phone Solutions
Business phone systems for 2+ lines and we aim to save you money; often between 20-80% off your current phone costs.
With internet services as optional add-ons, your business can rely on one single provider looking after your vital business needs.
Simple Setup
No expensive on-site hardware or wiring is required. No fees for adding more users in the future. Only a good internet connection is required for our VoIP services to work.

More Users = Lower Pricing
The more staff you have making phone calls, the more flexible we can be with our pricing plans. We work with all sizes of business right across New Zealand.
Need Extra Features?
Everything from Fax2Email, cordless phones, headsets, and conference phones can be provided. We can configure a custom plan to fit your business needs and support your growth.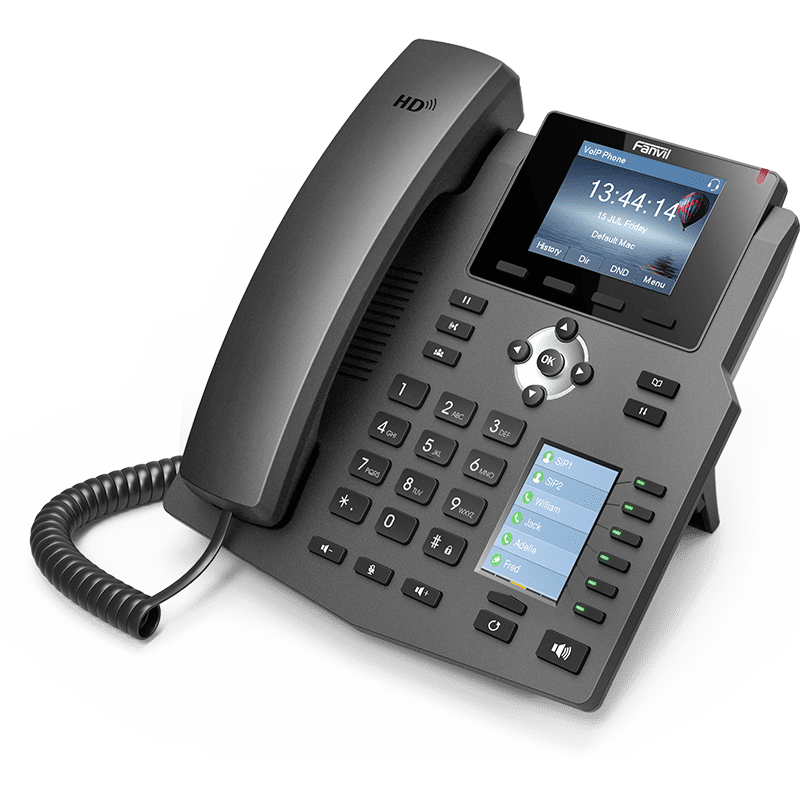 All Too Hard? Upload Your Bill And We'll Review It For You
We'll take a look over your current services and see what business phone solution would work best for you for free.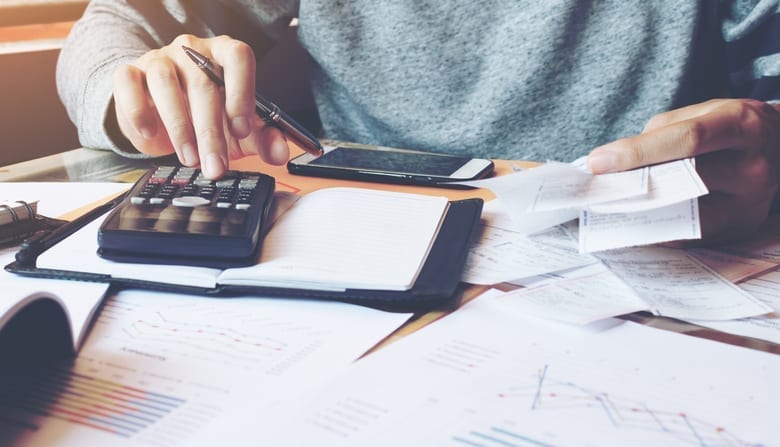 Download Our Current Calling Rates PDF
For full rates including every country, give our team a call and we'll send this through to you.
Download Our Call Rates PDF
Want To Know More About Our Business Phone Systems?
Our VoIP phone plans utilise your internet connection which is the latest industry standard for cost-effective telecommunications resulting in high definition, high-quality calls and exceptionally competitive calling rates.
Our business phone solutions can integrate with existing on-site PABX systems by providing a VoIP gateway giving you the benefits of reduced monthly billing while retaining your existing phone system & phones. This is a great option for those who have heavily invested in existing telecommunications systems, e.g. moteliers.
We offer a wide range of phone handsets which cover most business phone needs. Each of these talk directly to our Cloud PBX hosted here in NZ for the best possible performance and features sets. Business phone handsets can either be bought outright or provided as part of the business phone system in your monthly bill to give the greatest level of flexibility.
Using our NZ Cloud PBX, our business phone solutions provide free calling between offices and seamless transfers from one business phone to another.
Talk to our team today to go through what VoIP solution might work best for your business.
Have a question? Leave your details and we'll get back to you.