Business VoIP Wholesale | Run Your Own Telco Business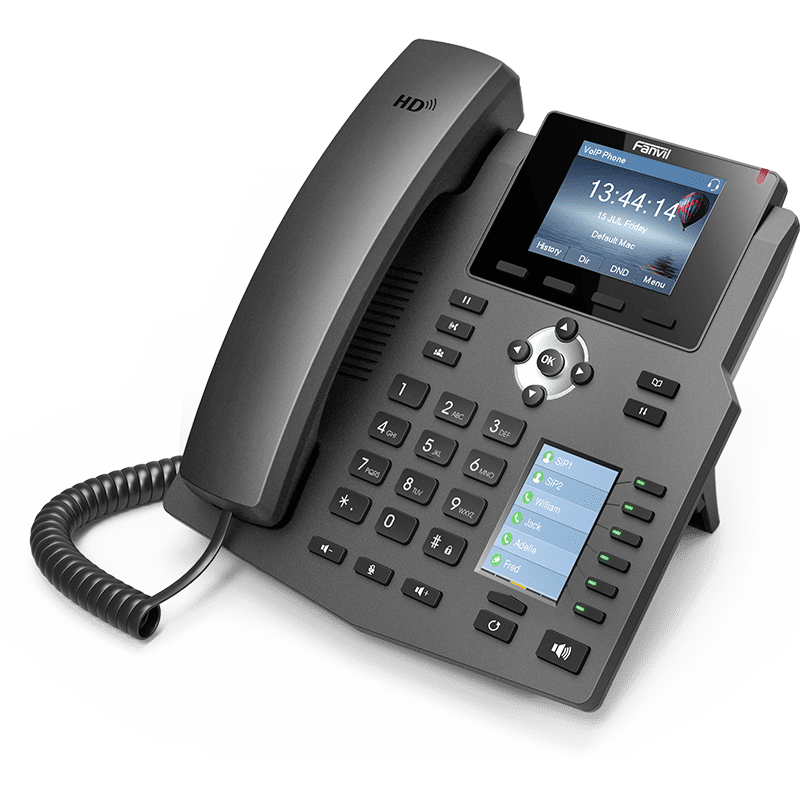 Wholesale VoIP Solutions
Do you run an IT business? Looking to add additional revenue to your business? Add-on VoIP solutions to provide additional services to your customers with Cloud Edge wholesale VoIP.
Wholesalers sell Cloud Edge's products and services under their own brand. A fully white labelled solution to provide voice services to your customers.  Tailor our products and services to create bespoke technology solutions for your customers, expanding your offering with telco services, providing added value for their customers.
With our Cloud PBX solution, you can manage all of your clients under the one login. We can separate the billing while still providing a single solution, giving you the best solution at the best price points.
Cloud Edge are here to help you build your business and provide great quality wholesale VoIP solutions.
Get in touch today to find out more.
Drop us a line and we'll touch base about how our wholesale VoIP works including pricing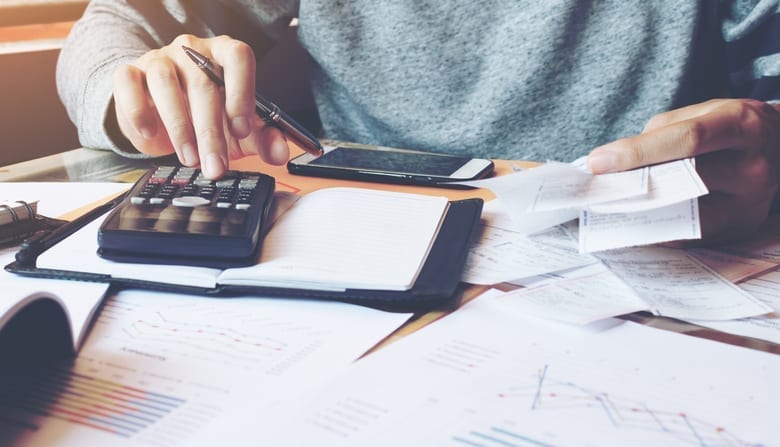 Wholesale VoIP from Cloud Edge