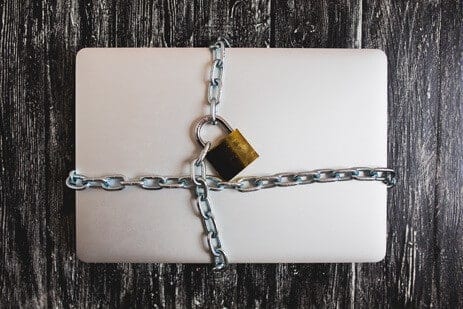 Recent events
Ransomware is the most common malware doing the rounds at the moment, with two separate spates of it reported in the last two months.
Last month's attack was reported to have started in Ukraine before spreading around the world to infect over 12,000 machines in over 65 countries, including the US, Europe and Asia. It hit some major corporations along the way, including hospitals in the US, Cadbury here in New Zealand and global shipping giant Maersk, affecting our Port of Auckland's shipping operations.
The one before that was even worse.
What is ransomware?
As the name suggests, ransomware holds you to ransom by encrypting files on your computer, stopping you from being able to access your content, then it demands a ransom payment to unlock your machine.
What can you do?
If you are affected by ransomware, DON'T PAY. There's no guarantee that paying will get your data back. In fact, they'll often ask you for more money. The best and safest thing to do is to immediately unplug your computer from the network or shut it down. Contact your IT provider as soon as possible.
How can you protect your business?
Ransomware is constantly adapting, with a new version out each time. To minimise your risk, do the following:
Run the latest Microsoft security patches regularly
Back up crucial files and key data daily
Scan all emails
Ensure anti-virus is up to date and run regular scans.
Have you got a process in place for managing your updates? Do you have a suitable backup system? For any help in this space, just contact the Cloud Edge team.