New Zealand Provider of Business
Phones, Landlines, 0800 Numbers, Mobile & Internet
What is VoIP?
Voice over Internet Protocol (VoIP) is the delivery of voice communications and multimedia calls over the internet.
How it works is VoIP, or Voice over Internet Protocol, takes analogue audio signals, like the kind you hear when you talk on the phone, and turns them into digital data that can be transmitted over the Internet.
Traditional New Zealand phone companies like the big players still using copper phone lines. These are expensive to run and require extra expensive hardware onsite to provide the same level of features that VoIP can provide. VoIP only requires an internet connection in order for phones to work. This means it allows nicely for remote working during times like Covid-19.
Find Out More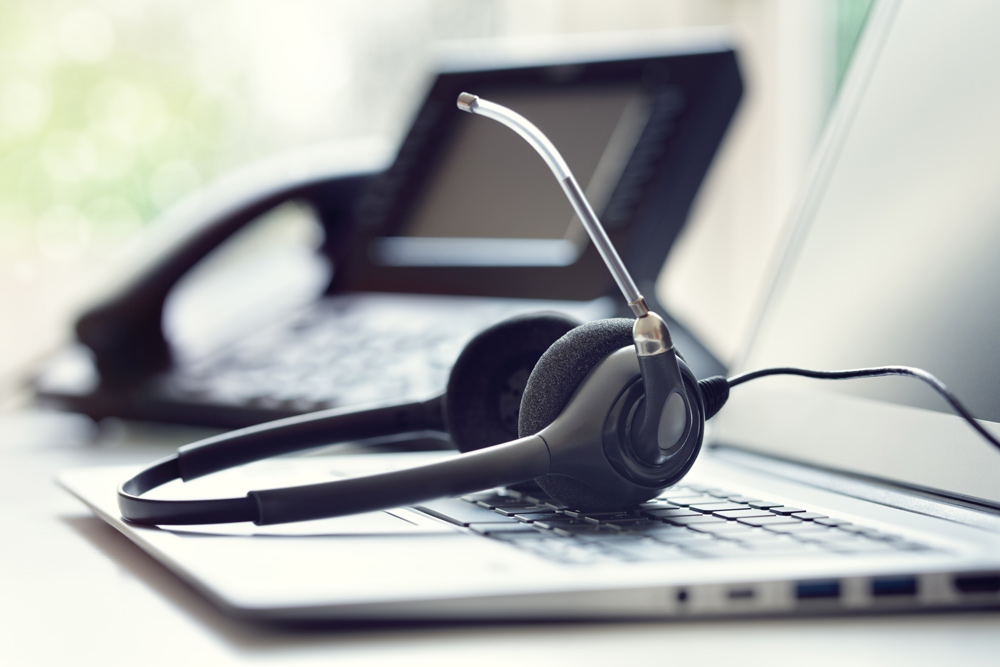 Independent from the big telco's
We offer competitive phone and internet deals, underpinned with a solid base of IT knowledge and expertise, crucial to providing quality telecommunications and IT services.
Cloud Edge is solution-focused (not break/fix). The solutions we find for our clients are customised perfectly for each client's needs and budget and carefully selected to grow with the business.
Learn More
Feature Rich
40+ Features to our self-hosted Cloud PBX.
Great Savings
Save between 20-60% off your current phone bill*
New Zealand Support
Our team is locally run in Wellington and across the country.
Unrivaled Quality
Quality handsets provided to achieve optimal quality.
Small Affordable Plans
Some on NZ's cheapest calling rates.
Unlimited Data
All internet plans have no limits.