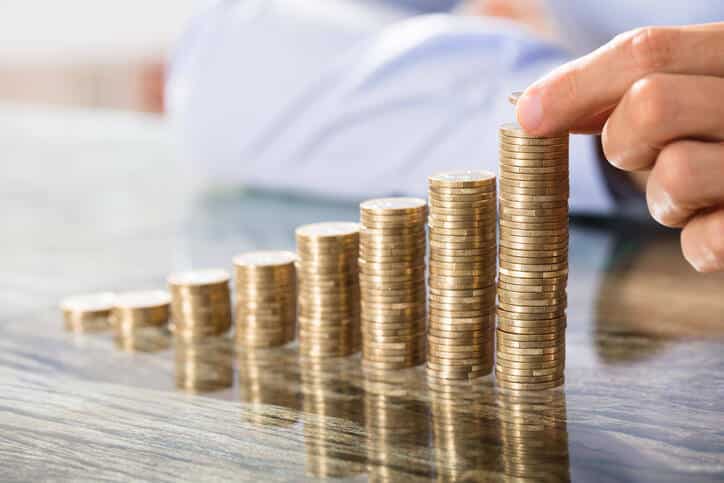 Sound familiar?
As companies experience growth, they outgrow their existing infrastructure. Take company A for example: a single office phone is fine to start the business with, until there are three salespeople on the road with mobiles. Suddenly this company's phone bill is through the roof!
Or what about company B? The systems this company is using are perfectly fine until a new person joins the team and gets their computer set up with the latest programs. Now there are computers with different programs and independent filing systems. Problems crop up when files and projects need sharing.
Company C expands its product base and the new products don't fit neatly into the existing operations database that is currently in use. This poses a problem for tracking inventory and sales.
These are just a few examples of situations companies can face when experiencing growth.
Reactive vs Proactive model of operations
For smaller sized companies that have no IT person, typically, when a problem crops up, it gets dealt with in a 'break/fix' reactive manner. The belief is that this is the most cost-effective approach to IT.
How many separate call-outs might a growing company need in a year do you think? What would the total cost be? Is this really, good value for money?
There are two major down sides to this approach. Focusing on one singular problem at a time can cause other problems to occur elsewhere, down the line. The most obvious quick fix is often also, not the best solution.
The break/fix approach can cause a company more problems and wind up costing more.
Prevention is better than a cure
There is another way. It is a preventative and solution focused approach which nullifies stop-start operations and the stress caused by a break/fix approach. With this approach, you have an IT partner, as opposed to an IT fix-it operation.
The preventative approach begins with an 'IT audit' (an overview of current operations) and produces a 'roadmap' (showing what you'll need, when). You can see your company's internal operations for yourself and decide on what's required, when, in line with how your business is performing.
Your outsourced IT company works side by side with you and your business as it grows, adapting your infrastructure as required, in accordance with the agreed roadmap. This way, your company seamlessly grows without the down time and headaches of dealing with substandard quick fixes.
Would you like to know more? Ask Cloud Edge for an IT audit today to see how we can help your business.