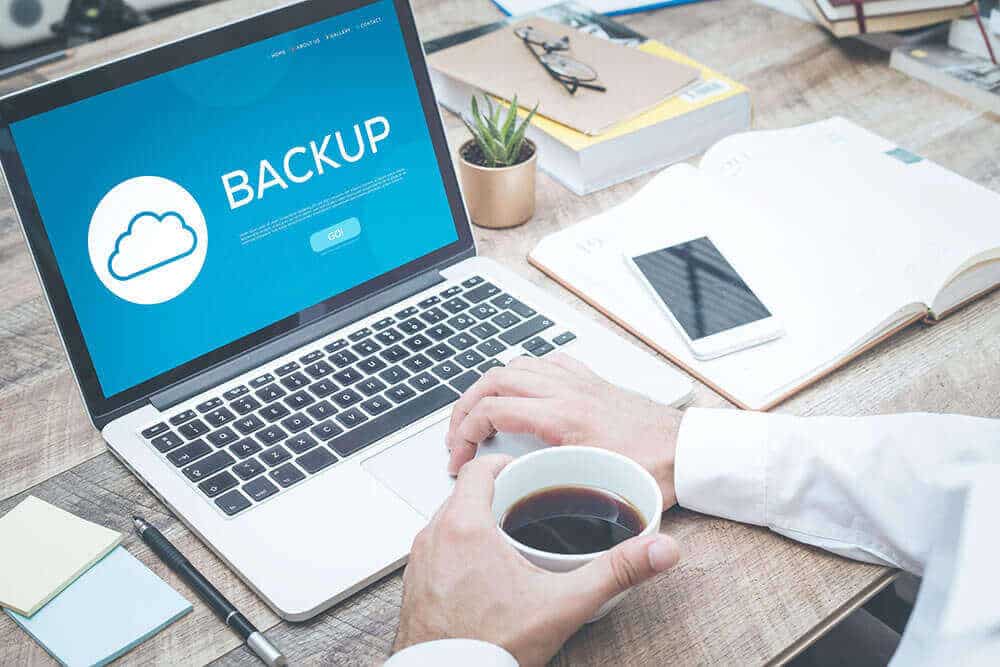 Is your company data backed up for the holidays?
Before you take off on your Christmas break, have you taken a moment to check your backups are working and tested? A backup is no good to you if it can't restore your data.
Perhaps you're already in the cloud and you're fine? That's awesome! You are protected. But wait. There's more you should know.
Check important data is backed up
While in the cloud, many companies also hold some data at a local storage level, like My Documents, My Pictures and Desktop folders. Backup your important data and keep your copies at another location, like your home or other secure location. In the same way, USB sticks containing important information can also be easily overlooked and should be backed up with a copy.
How files can be lost
We have our fair share of natural disasters in New Zealand threatening business operations, but there are other risks too, like virus corruption, PC failure, theft, accidental deletion or a faulty hard drive, to name a few. While some of these may be uncommon, why take the risk? It doesn't take much effort to backup your data, when compared to the hassle and cost of attempting to fix the situation once your data has been lost.
Cloud storage
If your business isn't yet in the cloud, cloud storage is effective for most, if not for all your backup needs. Cloud storage is easy, convenient and cost-effective. When 'in the cloud', data is stored at a secure location, off premises, enabling you to continue your business operations from any location, either temporarily, or permanently in the case of a disaster preventing access to your workplace.
Consider what data is critical to your business operations
If you're not sure what information to backup, consider what data is critical to your business operations. If the mere thought of this fills you with anxiety, enlist the help of professionals.
Need help?
It's not too late to get your business sorted before the break. The Cloud Edge team is on hand until end of business Thursday, 21 December to help you with this. We can make the process painless and get your backup strategy in place so you can relax over the holidays. Just call 0800 303 202 or fill in our form below and we'll be back in touch with you ASAP.