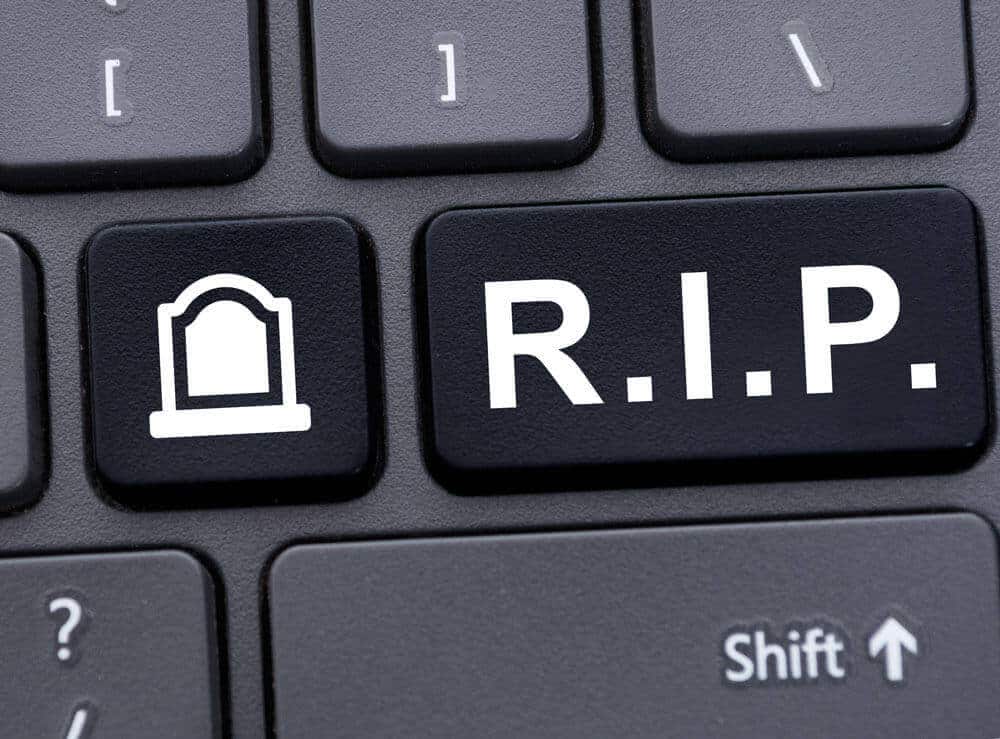 Wi-Fi dead spots? Internet dropping off?
If this is happening to you, then you're one of plenty who are wondering what all the hype is over superfast internet.
Let's clear up your disappointment and frustration right now, with an explanation of the most common trouble in this area.
Wi-Fi vs internet
'Wi-Fi' and 'internet' are terms that are often confused and mixed up together but there's an important distinction between the two. Once you know what this is, you'll understand why your internet performance is so lousy.
Internet
First up: the internet. This is the internet service you pay for (ISP stands for 'internet service provider'). Think of this service like any monthly rental where you pay for a service.
Wi-Fi
Your Wi-Fi comes with your internet. This is the technology that transmits the internet signal.
If you imagine a stereo with small, tinny sounding speakers, this is the equivalent of what most ISPs provide their clients with when they sign up for the internet. The standard internet hook-up comes with very average Wi-Fi that doesn't transmit the signal very far. The lack of performance becomes especially obvious at business premises where the area of coverage is typically far larger, or where there are numerous walls for the signal to get through. Even the number of staff and devices connecting to these can have a huge impact on internet performance.
Your Wi-Fi is used for more than just the internet also. If you're running your laptop or tablet off Wi-Fi and accessing company files etc, this will reduce the amount of bandwidth that other staff can use to access the internet.
All in all, your internet package might be great but If you're experiencing signal drop-offs or you can't get a signal in certain areas, it's your Wi-Fi that's not performing, not your internet.
Solutions
Upgrading your Wi-Fi will improve your internet performance so you can enjoy the full benefit of your internet plan.
Some premises will benefit from one unit, while others might need two in order to get full coverage across the business location ('point-to-point' Wi-Fi). You can extend your wireless connection across a fair distance with improved WiFi technology; you do not need to purchase additional internet plans.
There is a one-off cost to buy the unit/s and have them installed. There are also outdoor models available for those that wish to increase their coverage to outside areas.
If you're looking for a solution to your internet troubles, just fill in the form below, or call our Cloud Edge team on 0800 202 303. We'll arrange a fixed price site survey and give you some options to improve your Wi-Fi performance.